Case Studies with rasa.io Customers
We have the best newsletter senders in the world.
Read a little more about the success of their experiences below.
(More of a visual learner? Watch some videos instead.)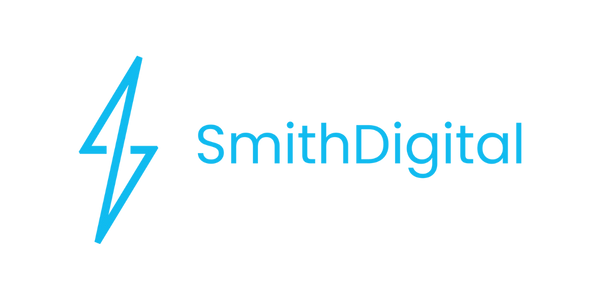 SmithDigital partnered with rasa.io to add another tool to the toolbox of solutions it offers clients. Before teaming up with rasa.io, SmithDigital determined that sending email newsletters would be too time-consuming and too costly. Although they had considered using other platforms like HubSpot, SmithDigital didn't see the need for newsletters until I discovered what was possible with rasa.io. 
By switching to rasa.io, AMA was able to simultaneously increase their send frequency while saving tons of time on their newsletter process.
ASAE began using rasa.io to personalize the Associations Now email and automate the delivery process with cutting-edge AI.
By partnering with rasa.io, ASIS International's allowed members to discover content they would otherwise be unaware of.
ISRI partnered with rasa.io to save time, effort, and money by using AI to streamline its newsletter creation, distribution, and subscriber targeting.
The rasa.io platform has allowed ASCE to provide its newsletter
subscribers with a stronger, more relevant experience by leveraging
AI to tailor content.
Being able to interact with audience members on an individual level has proven to be beneficial by increasing all engagement metrics for ASM – open and click rates have soared.